Slide 1
A comprehensive range of ready to go off the shelf instrumentation valves. Available for fast delivery in 316 Stainless.
Slide 2
A superior range of FE qualified, high performance compact DBB cartridge valves for critical applications. In stock with your choice of connections.
Slide 3
Discover our range of impressive capabilities enabling us to manufacture the most technically advanced, precision engineered valves on the market.
We offer trusted, high-quality valves, which are used in critical applications worldwide. Having been involved in the oil, gas and power sectors since 1997, we hold many approvals from global oil and gas companies and adhere to ISO9001 and a number of other quality accrediations.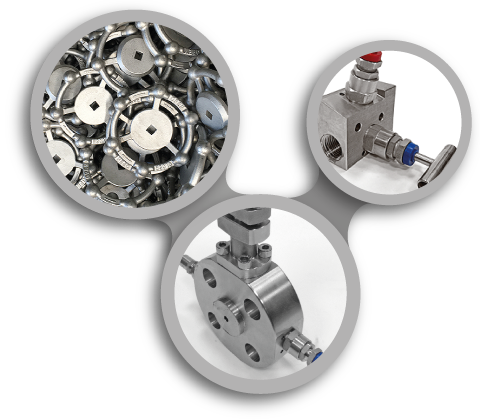 Needle valves
Instrumentation ball valves
TUBE FITTINGS
Fire equipment
Springs
Fastners
Gaskets & O'rings
Costume made accesories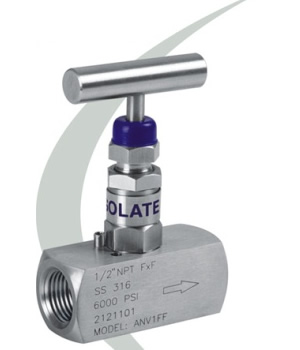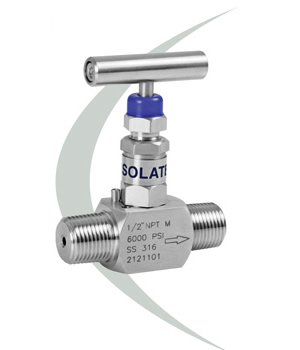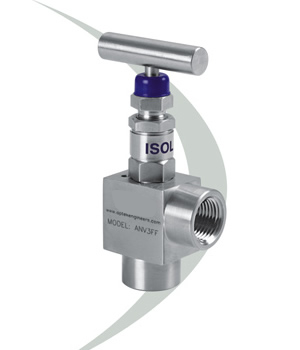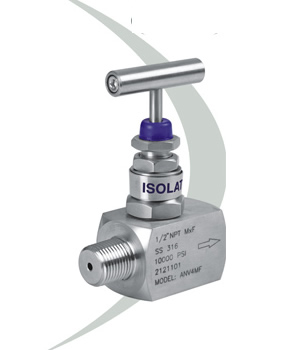 Needle valves
Instrumentation ball valves
TUBE FITTINGS
Fire equipment
Springs
Fastners
Gaskets & O'rings
Costume made accessories